I enjoy writing about a wide variety of topics. I am experienced with SEO content creation. I have worked with various blogs to develop high-ranking content for product blogs, educational portals, and more.
My background in biological science has prepared me to perform high-quality research. I combine primary and secondary sources to provide accurate, detailed summaries of complex topics. In addition, I am experienced with finding quality backlinks and internal linking.
Please follow the links below to read some of my work. Also, please check out my blog to read some less targeted content on topics that interest me.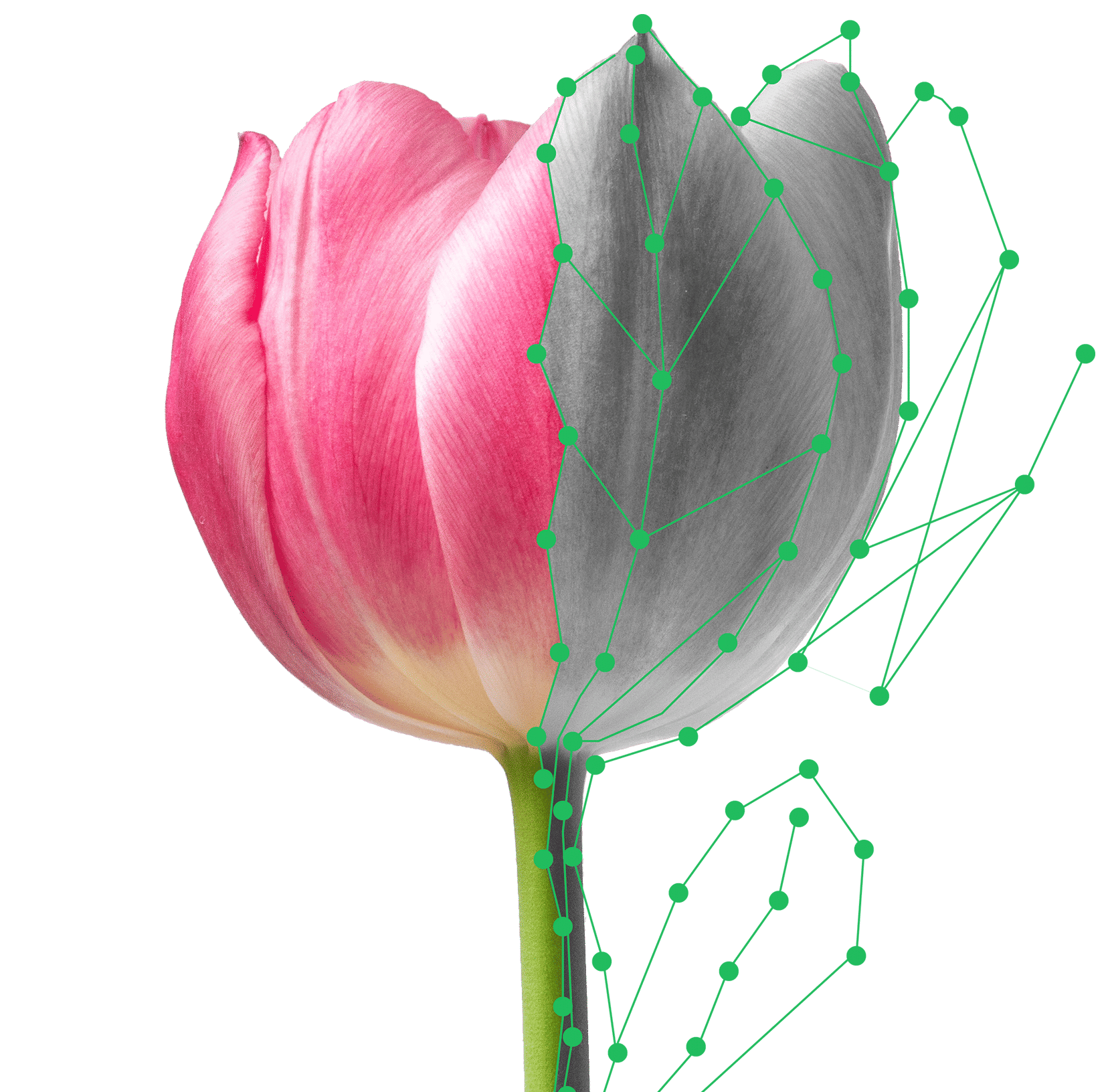 Plant Snap is an app for Android and iOS that allows users to identify plants on the go. This app takes advantage of computer vision to identify plants.
As a contributing writer at Plant Snap, I created content about biology, herbal medicine and more.
I have written articles for Plant Snap ranging from strange plants, to growing herbs.
Find all my Plant Snap article here.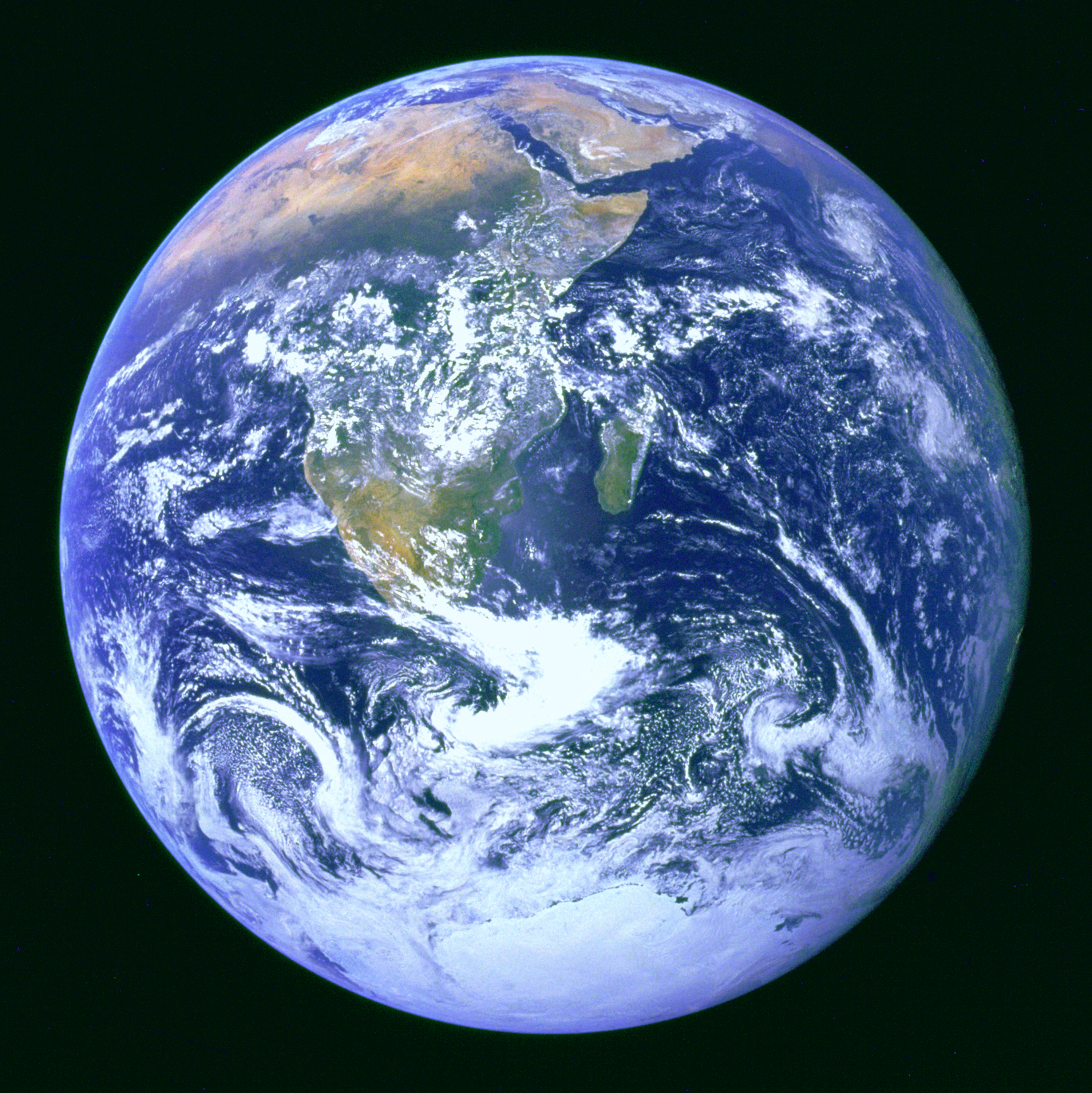 Earth.com
Earth.com is a news source focused on the environment, biology and conservation. As a contributing author I have written content on many topics including photosynthesis, gluten, and MDMA. The diversity of my writing at earth.com speaks to the breadth of their publication as well as my writing background.
Master's in Data Science
Master's in Data Science is a website that acts as a portal to learn how to start a career in data science and related fields. As a writer I have summarized various topics surrounding data science, information technology, and higher education. I have also provided detailed research on graduate programs to help students understand their options.